Ingenuity concept
The cultural characteristics of meticulous beauty, rigorous rationality, concentrism, and pragmatism are deeply rooted in every product of the YUTIAN Haneda brand and become the soul foundation of the Haneda heritage.
"No best" is our definition of the product. We can see that YUTIAN Haneda brand ball head series is the best interpretation of these four words.
Haneda has always been adhering to the concept of "higher, faster, and stronger" to control every product quality and service the automotive aftermarket.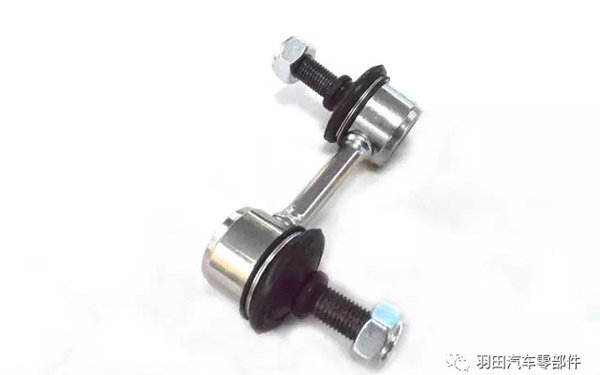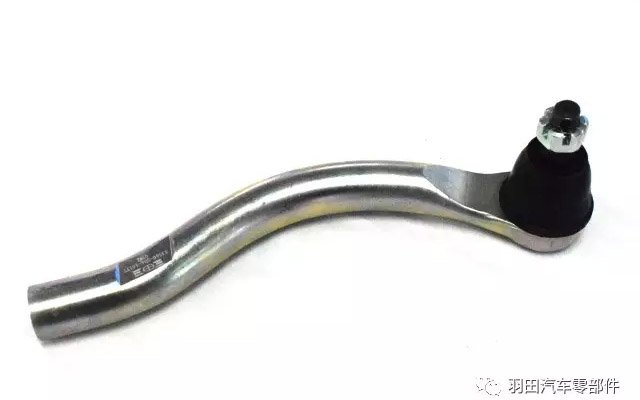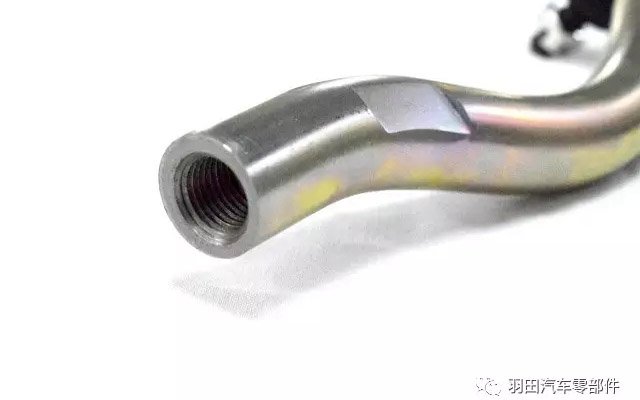 Pursue high quality
YUTIAN Haneda brand ball head series, produced by Taiwan OEM factory, is the same as the international big brand production line. The Haneda brand has adopted a discontinued policy for products that have returned more than 3%, and implemented partial product recalls.
"If you do not advance, you will retreat," and the Haneda people will never be satisfied with any data. Under the premise of stable quality, the company will continue to optimize product work and packaging on the basis of the original quality. Only by continuously advancing and exploring can we truly pursue higher quality.
Adapt to the market
Since the YUTIAN Haneda brand has entered the market, the YUTIAN Haneda brand ball head series has used high-load long-life grease, plastic/plastic and metal with wear resistance and load resistance in face of different road conditions and problems that may easily occur in old and new models. Designed for lubrication of plastic/metal/rubber joints, with excellent adhesion, wear and corrosion resistance, and temperature range: -40 to +150°C.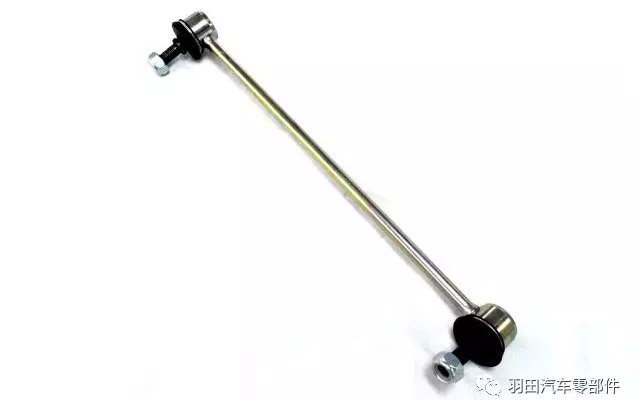 Ingenious Brand
The YUTIAN Haneda brand has never stopped exploring the road to becoming a Chinese-recognized brand. As a result, the ball heads of the Nissan and Toyota models have been added to further expand the development of horizontal models to better meet market demand. In order to better cooperate with like-minded partners to meet challenges, share opportunities, seek common development, and create a future, in the near future, Haneda Mall will soon be on-line!