/ Product Specifications
| | |
| --- | --- |
| Product Name | Ignition coil 2448-1HM0AYT |
| Quality Assurance | 1 year |
| Certificate | ISO9001, TS16949 |
| Application | Nissan |
| Brand | YUTIAN BRAND |
| made in | China |
| Transport packaging | YUTIAN logo packaging or as customer's requestment |
| Business Model | B2B B2C |
| Delivery time | 1-7 days for stock items, 25 days for production items |
| Applicable models | New Sunshine SUNNY 11-1.5 L;Tianlai 08-12 / 13- 2.5 / 3.5, L;Xuanyi SYLPHYY 12-1.6 / 2.0 L;Qida 11- 1.6 L |
| Model Code | N17/J32/L33/B17/C12 |
| Operating Voltage | 12-44V |
| Payment way | L/C, T/T, Western Union, Cash |
| OE Code: | 22448-1HM0 |
| Temperature resistance | -40°C-120°C |
| Material | PPT, PPO, Epoxy, Silicon Steel, IC, Silicone Rubber, Enameled Wire |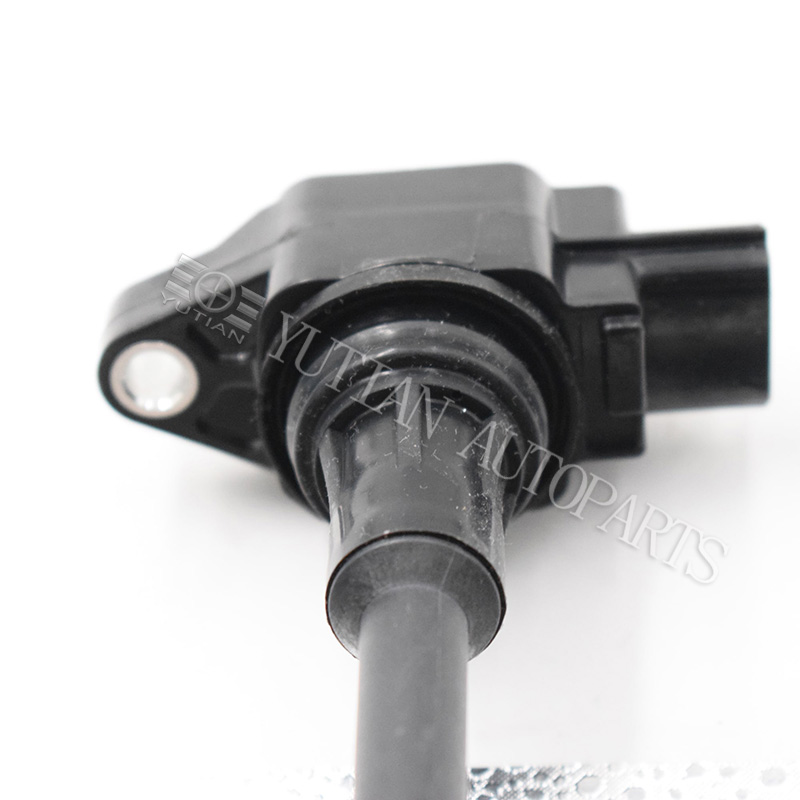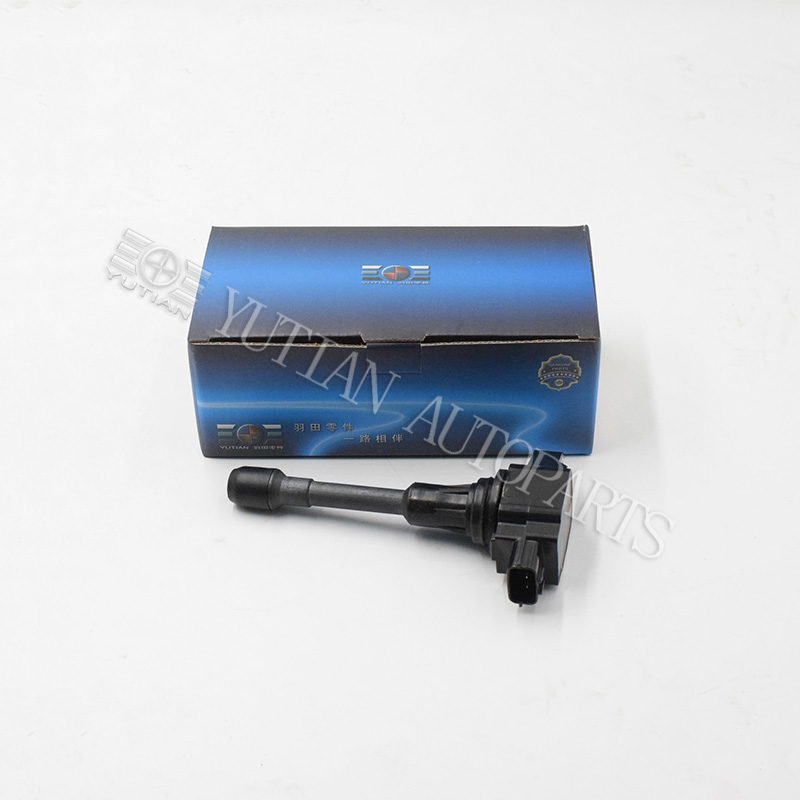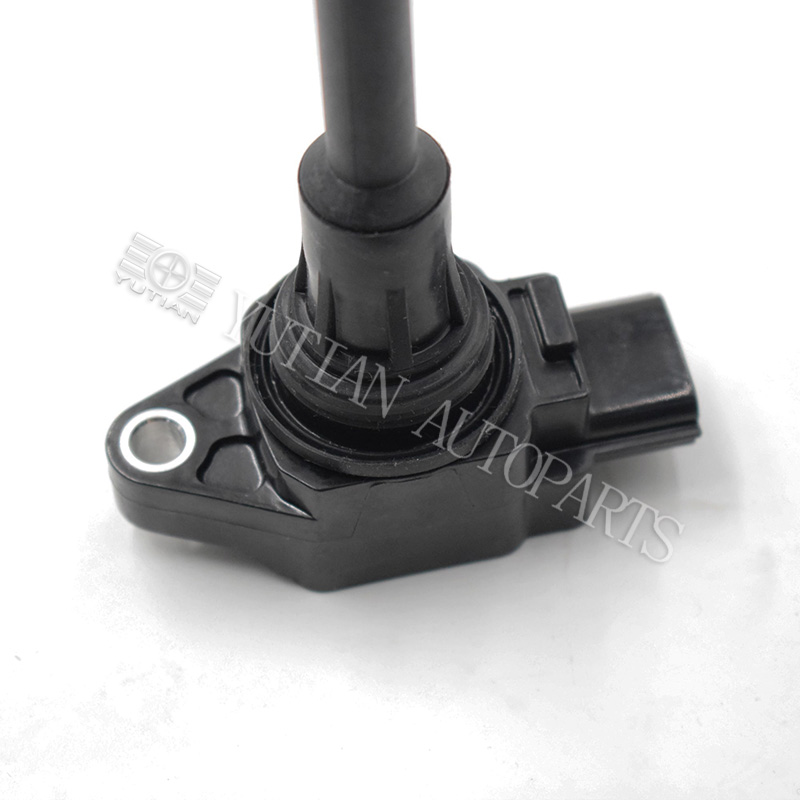 Tips
In normal driving, the ignition coil acts like a transformer. The voltage of 12 volts is instantaneously converted into a voltage of 20,000 to 30,000 volts. The car needs such a large voltage to operate normally. A problem with the ignition coil may be that the plastic outer package of the coil is broken or the copper wire inside is broken. This is related to the driving situation. Some cars are not bad for many years and some have broken down in a few years. For the owner, if you want to use the ignition coil for a long time, you should pay attention to the use of the spark plug. The aging spark plug will increase the working load of the ignition coil. In addition, pay attention to the water temperature of the car. The ignition coil of the vehicle with high water temperature is easy to burn out. .
What can we promise you?
Quality assurance for one year
Unique YUTIAN BRAND packaging: A YUTIAN brand PE bag and a YUTIAN blue packing box
Competitive prices and high quality and stable products
If you have any questions, please contact us. We are ready to provide you with help, and establish friendly relations of cooperation with you!