Yutian brand lands on automobile after sale market, and presents a mature and complete business model in front of every investor. For franchisees, they can quickly establish a strong brand height in the region.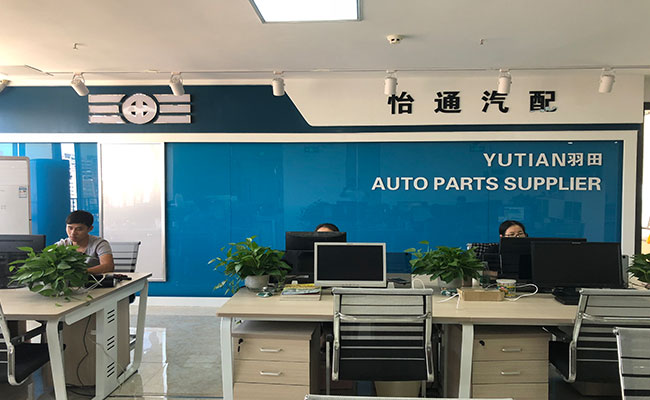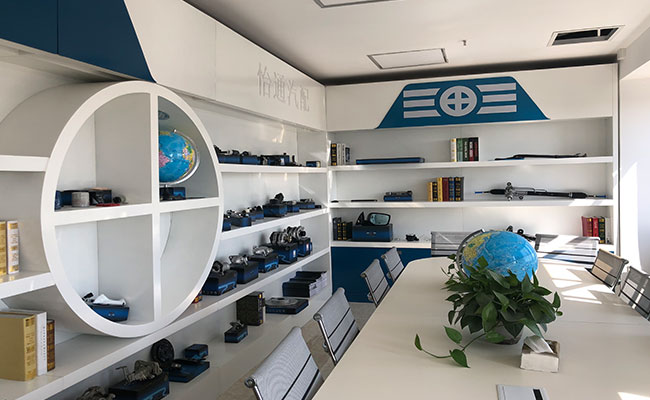 We adhere to the "top quality, persevering" product research and development concept, according to different regions of the climate, road conditions, constantly develop the appropriate parts and components. The excellent products with breakthrough industry reduce the replacement cost of auto parts, improve the efficiency, and bring customers a brand new and high quality service experience of auto parts.
The stability of products is among the best in the same industry. 90% of products are the mainframe matching quality, and the stability of the products makes the franchisee enjoy high profit and reduce the operating risk of the return rate of the franchisee. After pushing Yutian brand as the main service by franchise store, the unit rate of return was 2-3 times of the previous, thus getting rid of the confusion of a variety of products in stock and ensuring that the service of the store is more specialized, daily work is more relaxed.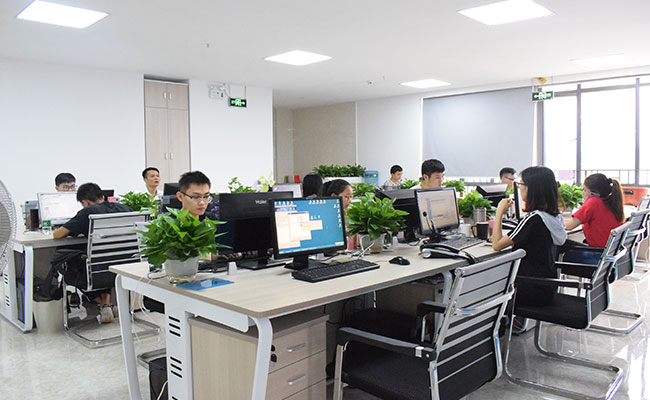 We have integrated our experience in chain operation and management at home and abroad, implemented intensive training for store managers and shop assistants of franchise stores, and comprehensively improved the operation level of franchise managers. Headquarters regularly dispatch professionals to provide business management training for franchisees, introduce advanced management concepts, successful experience of franchised stores, marketing mode suited to local economic characteristics and the latest developments in the industry. At the same time, through the headquarters website, the sales channels are expanded for franchisees to lay a solid foundation for the success of franchisees.
The store design of Yutian brand franchisee store is provided by the headquarters and the stores are unified globally.. Various promotional materials such as posters, overalls, product albums, advertising light boxes, etc. are provided by the headquarters before opening. For new products on the market and holiday promotion activities, the headquarters propose a plan, and timely announce on the website, detonating the buying frenzy at any time.