Bounce In
The most direct and effective way to test whether a car generator generates electricity is as follows: first start the engine, then remove any wire on the battery to see if the meter light is on, if it is on, it will generate electricity. If it is not on, it will not generate electricity. The principle is: under normal circumstances, the whole vehicle power is supplied by the generator, and the battery only plays a supplementary role. When the generator does not generate electricity, it is supplied by the battery. Therefore, when the battery line is disconnected after starting, only the generator is supplied, and whether the power is generated or not. It's clear.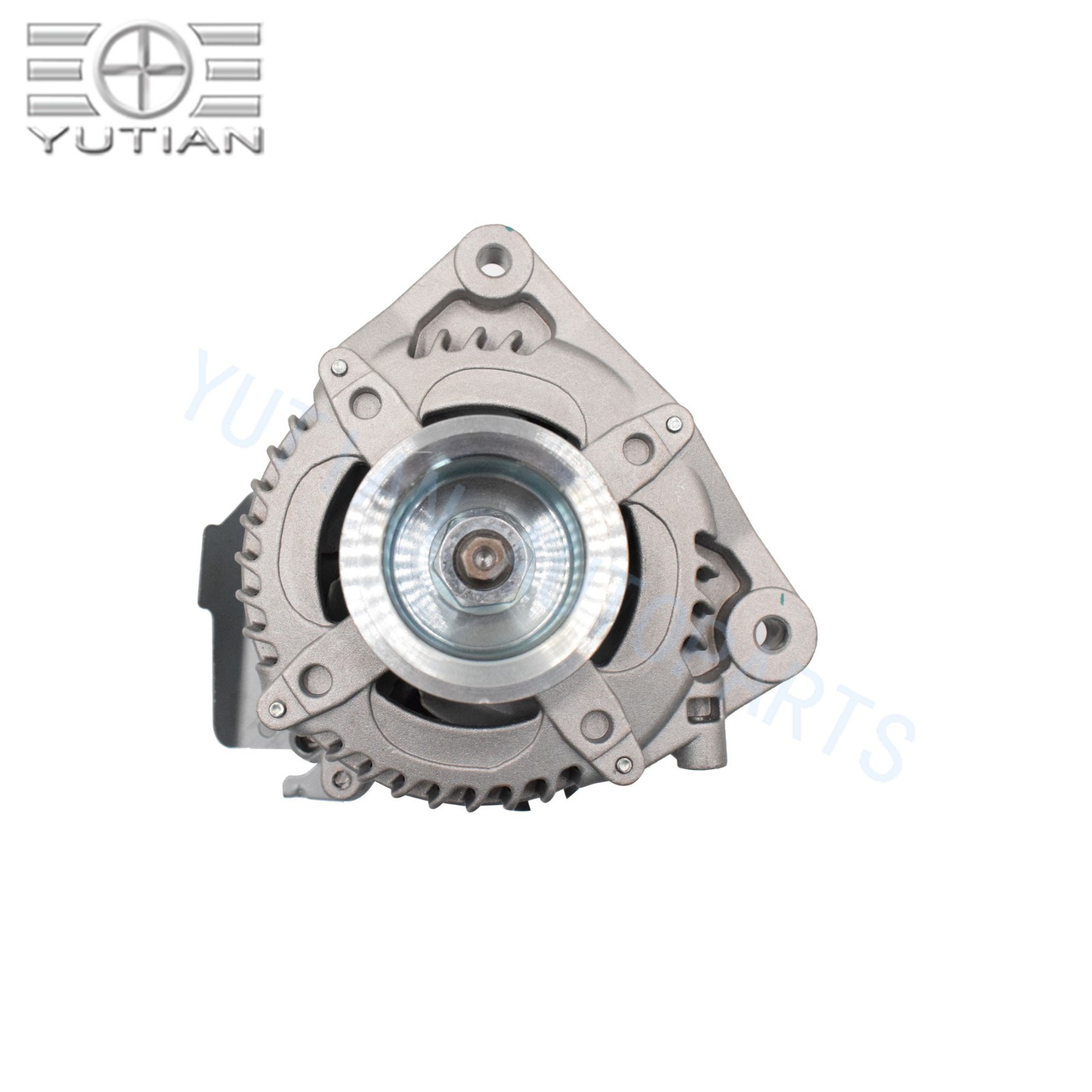 What can we promise you?
Two-year or 60,000-kilometer warranty
Unique YUTIAN BRAND packaging: A YUTIAN BRAND PE bag and a YUTIAN blue packing box
Competitive prices and high quality and stable products
If you have any questions, please contact us. We are ready to provide you with help, and establish friendly relations of cooperation with you!