The spring flowers are smiling and the firecrackers are buzzing. In such a festive holiday, we gather here to celebrate the arrival of the new year 2017. On the occasion of this holiday season, all employees of the Haneda Brand hereby extend their greetings and wishes to the new and old friends who have always supported us. I wish you all the best in the new year.
2016 was the year that all the Haneda people have been working together. It is also a year of strenuous efforts. It is also a fruitful year for the Haneda brand. 2016 is doomed to be an extraordinary year. As the pioneer of the Chinese auto parts industry brand, in the past 5 years of development, we have been using our own strength to adhere to the concept of "honesty and trustworthiness" and "rigorous and pragmatic" in the development of the industry, which has led and led. The development of the industry. Although we have experienced ignorant attempts and explorations all along the way, we have never stopped due to any difficulty! Because we are unwavering in our belief that each and every effort will be rewarded with double rewards!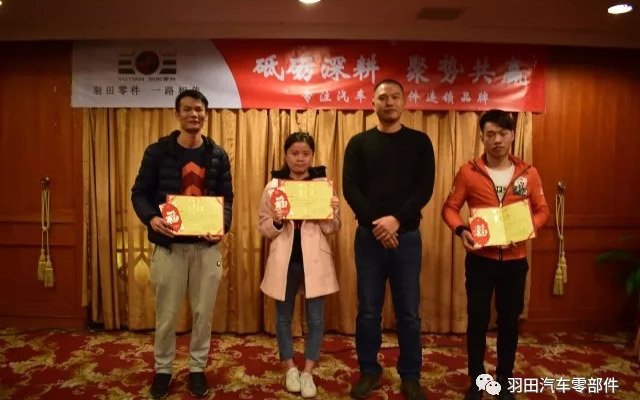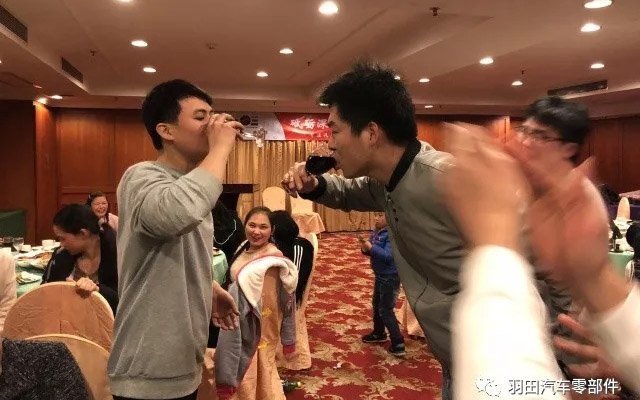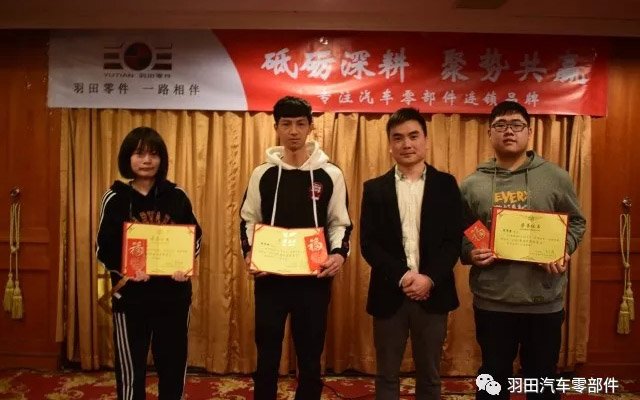 It is because of the trust and support of a large number of friends and the hard work and selfless dedication of countless Haneda people that the Haneda brand has been able to ride the waves and go all the way. 2017 is a challenging year for the Haneda brand. The Haneda Mall will be on the market soon. This is an effort to explore the development of auto parts e-commerce, and it is also a brand-new model for the broad sales channels of agents to realize "online and offline". Combine" business model. History will prove that Haneda Mall will become an immortal monument in the field of auto parts e-commerce. The Haneda brand will lead you to stand out from the competition in the industry and create a miracle in the industry.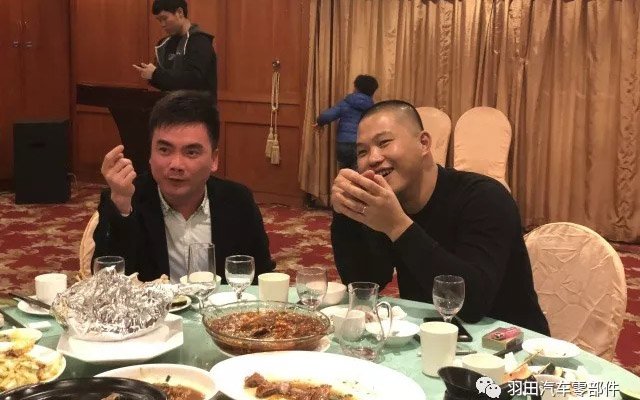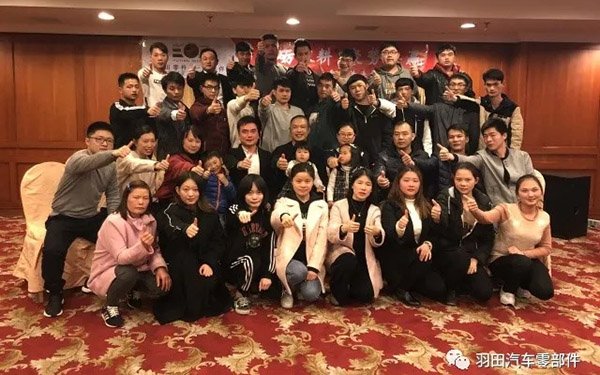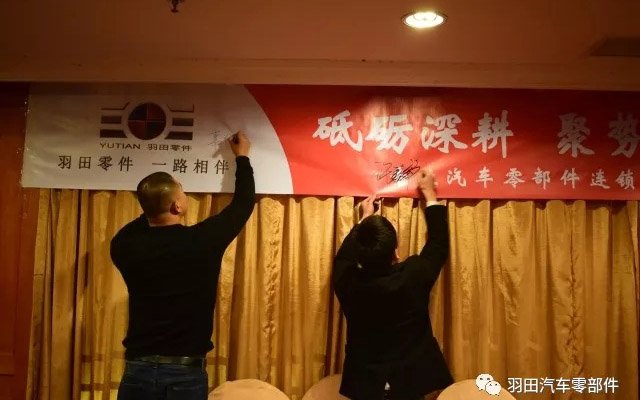 In 2017, a new starting point, a new height, and a new year will open new hopes and new beginnings will carry new dreams. In the face of new challenges and opportunities, we will continue to be full of passion and continue to play the role of everyone. What are the difficulties and obstacles? In the new year, let us work together to open a new era in the history of the Haneda brand, let us work together, and work together to witness the leap-forward development of the Haneda brand, together with the struggle to experience the hard work Exciting years, together with Thanksgiving to share the joy of success! Let us continue to carry forward the spirit of unity and hard work, bravely fighting for the first spirit, together with the boat, go forward bravely, and jointly develop the Hantian brand more brilliant and splendid tomorrow!
Finally, once again, we wish our friends a happy new year, happy and well-being, and family reunion!